The Education Work Stream focuses on the body of knowledge that supports org design work and practice.  Over our 27 years, we have offered webinars, e-learning courses, workshops (in-house customized and public), and other knowledge exchange resources that connect you to org design:
Applications – primarily focused on how to apply principles and concepts of organization design, including organization design processes, case examples, tools, techniques, practices and methodologies,
Engagement –  primarily focused on ways to involve and engage people (e.g., clients, colleagues) in any stage of organization design, including, for example, large group meeting design approaches, ideation, and,
Principles – primarily focused on organization design theory, concepts, principles, history and/or  thought leadership that helps to define the depth and scope of the field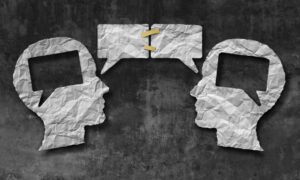 Our Education Committee has been working since the conference to design a number ways for ongoing community connections throughout the year:
Peer to Peer Consulting – using Zoom, a virtual platform, ODF will facilitate the opportunity for any community member to present a challenge and receive input from fellow designers.
Peer to Peer Conversations beginning in the fall – (Virtual) Discussions will be about the themes that came from posing questions at the 2016 conference:  What is the "Learning Edge" for you and your client/company?  What emerging trends are you seeing?
(Virtual) Conversations about 'hot global design' topics – based on content in the monthly newsletter distributed by our colleagues in the European ODF. The newsletter is a "gold mine", so what can we do with it, how do we leverage it?  We're hoping to start these follow-up conversations in September, and they will be recorded and made available on the website.
Additional information will be shared as soon as details are finalized