Intro to Organization Design Pre-Conference Workshop
Map Unavailable
Date/Time
April 15, 2019
12:00 pm - 5:00 pm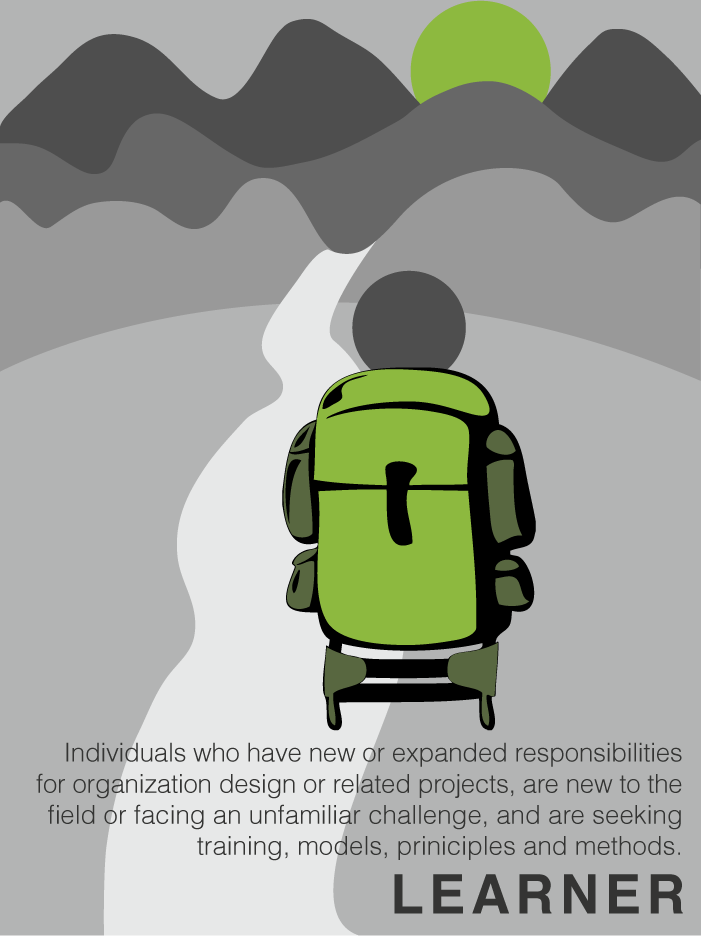 INTRODUCTION TO ORGANIZATION DESIGN: THEORY AND PRACTICE
Are you new to the field of organization design? Do you want to better understand more about its foundation and methodology? If so, this engaging, fast-paced program will build your awareness, understanding, knowledge, and ability to move forward as an emerging practitioner of organization design.
This session, led by two richly experienced consultants, (both internally and externally), will provide an overview of fundamental organization design approaches, introduce you to some useful techniques, and allow you to experience an abbreviated design process.
The workshop will enable you to:
Gain an understanding of both traditional and leading-edge approaches to design

Learn some fundamental tools and techniques for designing organizations

Experience a quick design process

Make connections to organization development and change management

Ask questions, share ideas and make connections with like-minded people, in a safe environment that will build your confidence and curiosity
SESSION IS SCHEDULED
APRIL 15, 2019
12:00 – 5:00 PM
$149 Registration Fee
FACILITATORS: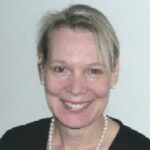 Nuala Campany, PhD, has over 20 years of organization and talent development. She has a Ph.D. in human and organization systems and her experiences around the globe include leading change management initiatives to support organization transformation efforts, mergers and acquisitions, the implementation of team-based systems, Six Sigma, and lean manufacturing. In addition, she is an expert consultant in the areas of leadership development, team effectiveness, talent management, organization design and effectiveness.
Craig McGee, PhD,is Principal of Solutions, an organization design and change management consulting firm. He has over twenty-five years experience and an extensive background in organization design, process improvement, organization development, management development, team development, and human resources planning.
He has designed and implemented collaboration-based systems in a wide variety of organizations.  Craig works extensively in changing organizational cultures to support collaboration-based work systems and is co-author of the book "Beyond Teams: Building the Collaborative Organization" and co-editor of the "Collaborative Work Systems Fieldbook".
Categories