Pop-Up Conversation: Collaborative Reflection and Connection
Map Unavailable
Date/Time
July 22, 2020
11:00 am - 11:50 am
It's been a few weeks since our experiment with our first ever virtual ODF conference.  And for those who were able to participate, you've had some time to ponder the presentations and experience.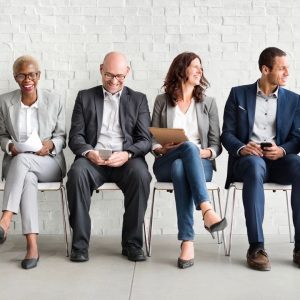 Join the conversation – July 22nd @ 11:00 AM (EDT)
Are you wondering what other people are thinking about now that they have had time to reflect?
Are you curious to know more about other attendees?
Looking to re-connect with someone you may have exchanged messages with during the conference?
Do you have questions that you'd like to ask others for clarification or future exploration?
If you answered YES! or you have different questions,
please join the continued conversation!
If you weren't able to join us, but are curious about the experience, we invite you to join us, as well!
**Unlike our other virtual connections, our Pop-Up Conversations are an experiment we are running – an effort to build community by sharing ideas in a casual group conversation, with a little structure and gently facilitated to encourage contributions by all participants.**
Categories