Pop-Up Conversation: Innovation & Organizations
Map Unavailable
Date/Time
February 11, 2020
11:00 am - 11:45 am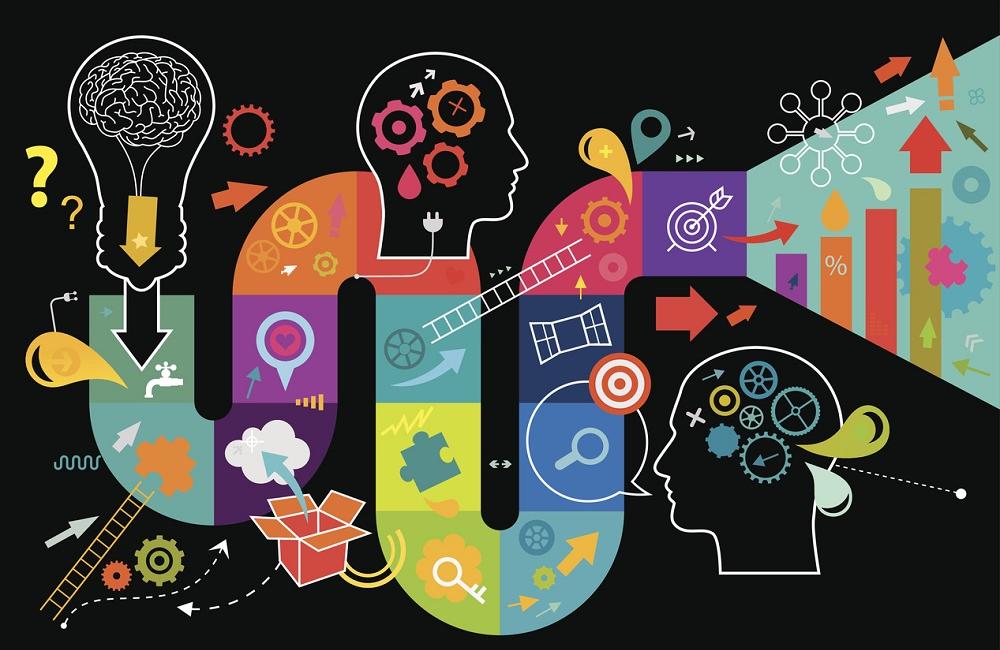 Join the conversation – February 11th @ 11:00 AM (EST)
We all know that innovation is important in every context. However it seems quite a bit more difficult to agree on what innovation actually is and even more difficult to figure out how to enable it. Standard sources are not terribly helpful either, offering up "process of innovation",or types of innovation such as incremental or fundamental business element changes or radical advances that send something into obsolescence, however how to consistently innovate successfully is elusive. We find that the things that work in one organization do not transfer well to another. We find a separate innovation group struggling to have their ideas integrated into the larger organization and also attempts to innovate within the existing organization falling by the wayside as other priorities consume attention.
On this pop up call a diverse group of practitioners specializing in innovation, organizational design, development and change will (virtually) circle round for 45 minutes, beginning discussion with:
What is the most common mistake that you see in organizations around innovation?
What is a success story and to what do you attribute the success?
And moving to other questions raised by participants around this topic. The call will be moderated with the intention to maximize participation and input.
Categories