WE INVITE YOU TO JOIN




A GLOBAL CONVERSATION
UPCOMING CONVERSATIONS . . .
Wednesday, July 31st @ 12:30 PM (ET)

Using Zoom, a virtual platform, we will host 60-minute Global Conversations to talk about the themes we see emerging from the articles in each newsletter . . .
As a joint project between ODF & European ODF we invite you to be part of our monthly online conversations on hot topics/trends in Organization Design. The Curatorial Board, composed of five OD experts, academics, and practitioners, selects the most interesting new articles, blog ­posts, books, and case studies to share with our fellow organization design professionals each month in a newsletter distributed by EODF.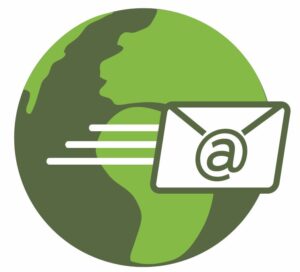 If you are not already a member of European Organization Design Forum, or have access as a benefit of attending our 2018 Annual Conference, you can receive the monthly newsletter & access EODF's Knowledge Base for €60/year!