Join the conversation!
last Wednesday of the month @ 12:30 PM (ET)

PLEASE NOTE:   To fully support the intent of the monthly conversations, please read the articles in the newsletter as the conversation is solely focused on the articles, but starting in October 2017 we now offer the possibility to join in as an observer if you haven't had the opportunity to read the articles.

Our next Global Conversation is Wednesday, September 26th @ 12:30 PM (EDT)
As a joint project between ODF & European ODF we invite you to be part of our new initiative: monthly online conversations on hot topics/trends in Organization Design. The Curatorial Board, composed of five OD experts, academics, and practitioners, selects the most interesting new articles, blog ­posts, books and case studies to share with our fellow organization design professionals each month in a newsletter distributed by EODF. We now plan to have monthly one­ hour discussions with a small group of ODF and EODF members to talk about the themes we see emerging from the articles in each newsletter. We will use Zoom as the virtual (video or phone) platform for this.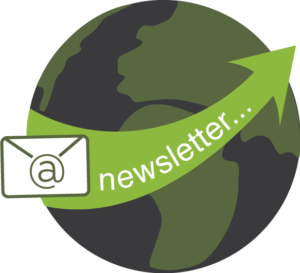 If you are not already a member, or have access as a benefit of attending our 2018 Annual Conference, you can gain access to the monthly newsletter & Knowledge Base for €60/year!
Access to "hot global" design topics . . .
Do you want access to the best resources on Organization Design from around the world? It's available . . . right at your fingertips! ODF is partnering with our companion organization, the European Organisation Design Forum (EODF). They publish a monthly e-newsletter bringing you carefully selected resources, including articles, blogs, and videos, just a click away. All you have to do is open the email and click on what is of interest to you!
Additionally, beyond the monthly email, you have access to the whole EODF Knowledge Base. Along with on-line journal and educational resources, this offers more in-depth information about:
Theoretical Foundations

Models and Forms

Approaches and Methods

Cases and Tools

Implementation and Transformation